Download the Free AI in Sales eBook
Discover how artificial intelligence (AI) will transform the sales landscape, and how you can prepare.
In this eBook, you'll learn:
3 Steps for Sales Managers to Lead with AI

7 Benefits of AI in Sales

A Note of Caution about Leveraging AI

7 Use Cases for AI in Sales

6 Principles for Salespeople in an AI World

3 Challenges of AI Adoption in Modern Sales

Real-World Tips for Success Using AI in Sales

The Impact of AI on Sales Jobs
And so much more! Download this free eBook to learn more today.
Yes, send me the AI in Sales eBook!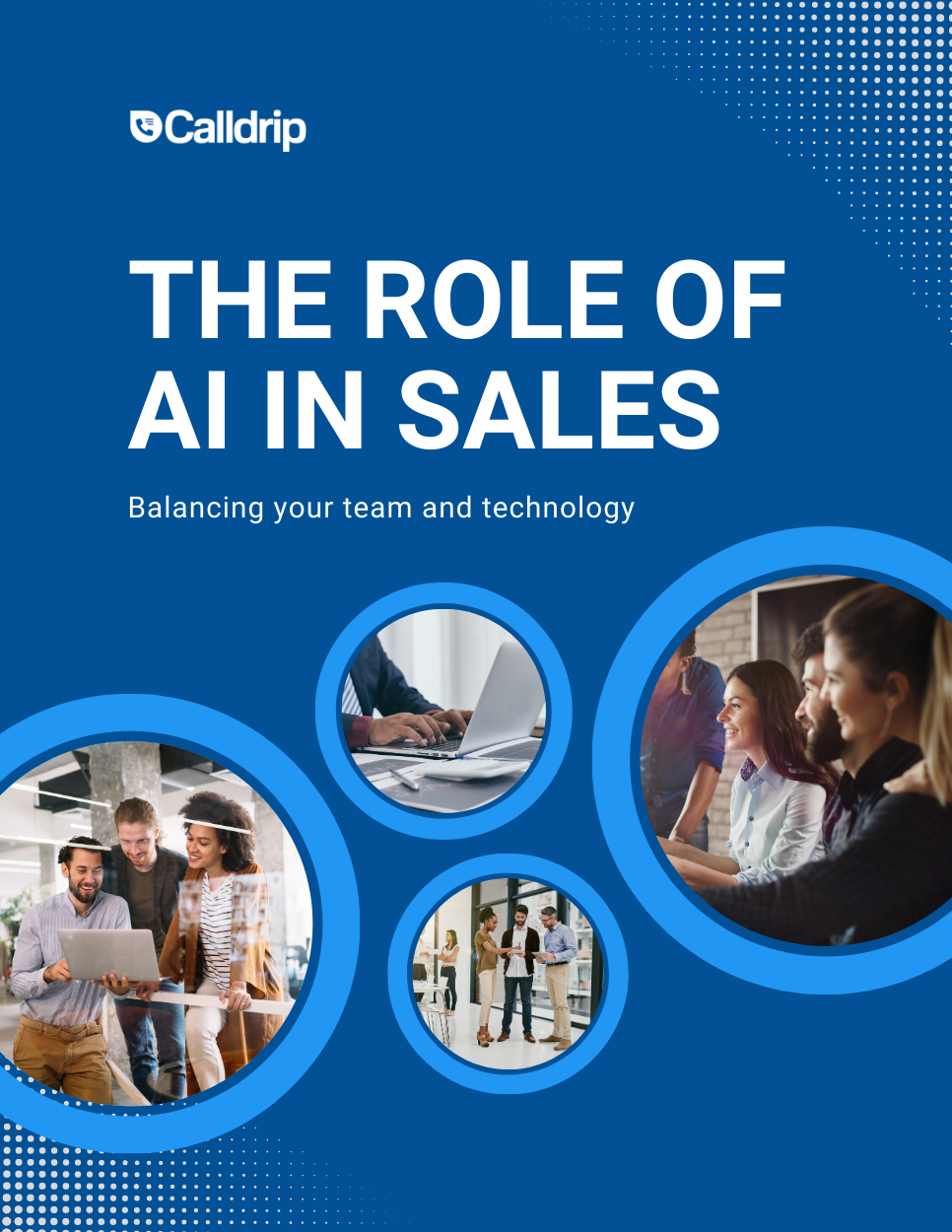 Success with AI will largely come down to how well you balance your team with the available technology. Get this free eBook to learn how!