Experience the Power of Calldrip
Calldrip's sales platform includes everything you need to engage, respond, and promote your best customers—with integrations to your favorite CRM and tools.
With Calldrip you'll be able to …
Engage website visitors
Respond to every lead in seconds via phone or text
Reveal the campaigns that deliver your best leads
Make it easy for customers to promote your business
Coach your team based on their conversations
... all in one place.

See for yourself! Fill out the form to schedule a free demo customized for your specific needs, or give us a
call at (385) 220-7911.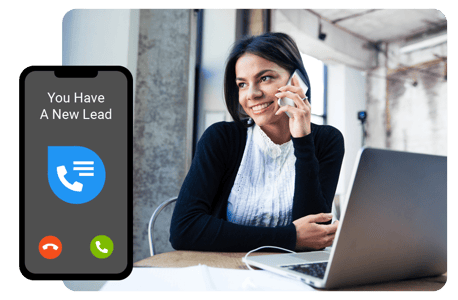 Thousands of companies use Calldrip for automating lead follow-up, tracking calls, and coaching their sales teams.