See How a Virtual Sales Assistant Sparks Customer Engagement 24/7/365
See how our virtual AI Sales Assistant personalizes shopper engagement and brings your salespeople in at the perfect moment to build connections and convert customers.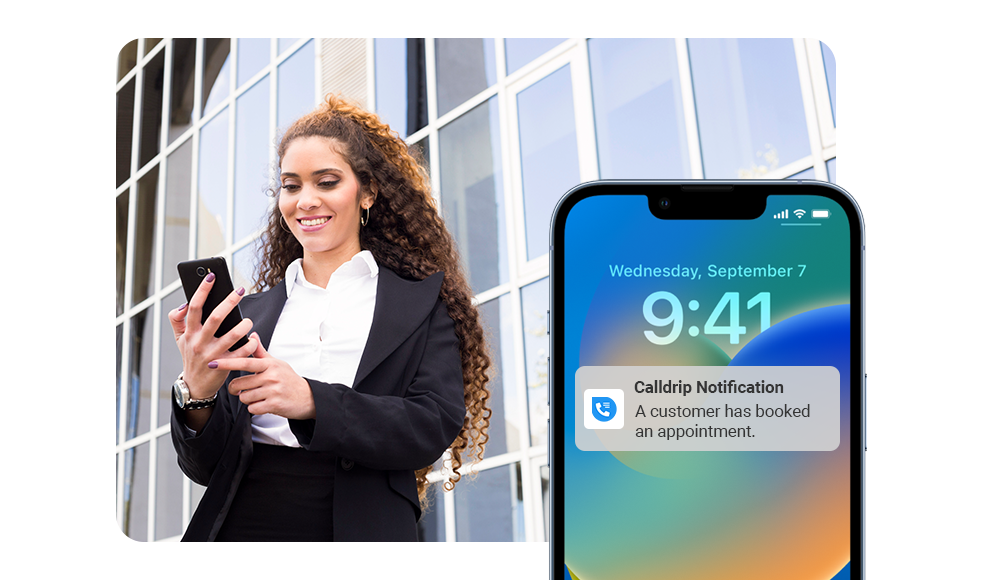 Thousands of companies use Calldrip for automatic lead follow-up, call tracking, and sales team coaching.




Are you ready to effortlessly connect with
every potential buyer 24/7/365?
Discover the game-changing impact Calldrip can have on your business.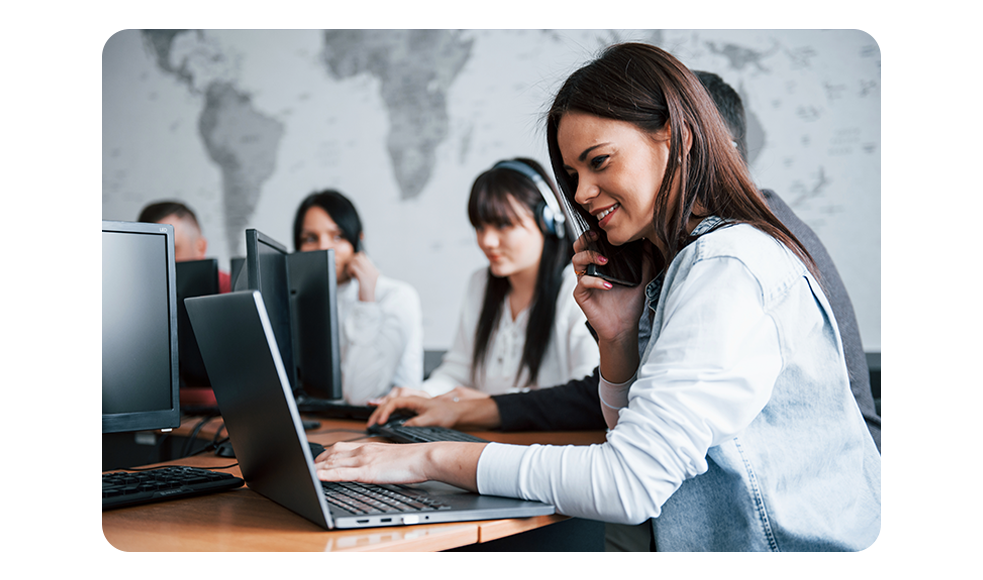 Provide Best-in-Class
Service 24/7/365
With virtual sales assistants, your brand is available to answer questions and book appointments 24/7/365 - even after hours and on holidays.
Cultivate Human Connections
We build AI sales solutions designed to enhance the human connection, not replace it. With efficient, intelligent solutions, your team can connect faster and with confidence.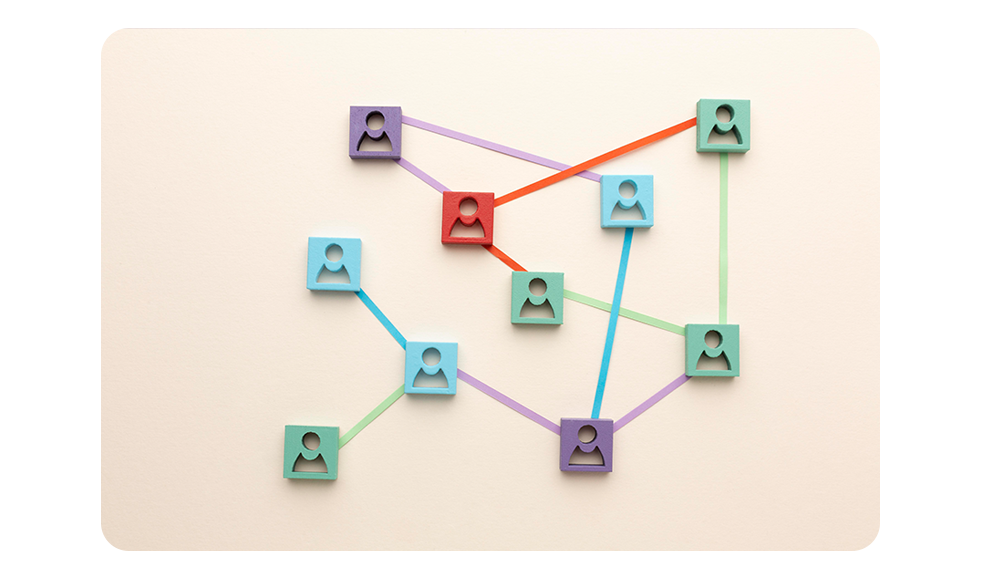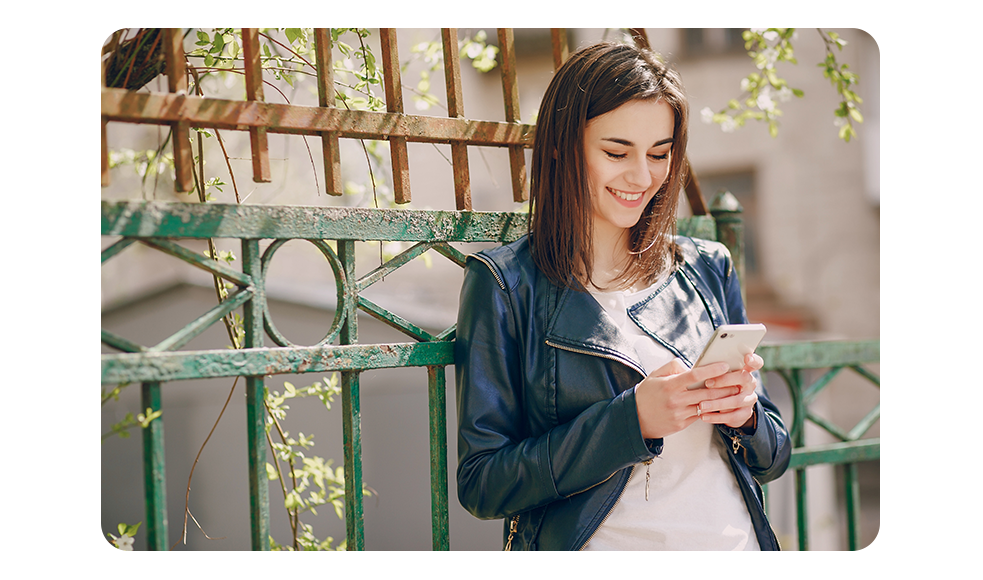 Seamlessly Follow-up with Your Customers

Your virtual sales assistant will automatically follow-up with customers using a personalized 45-day lead follow-up process. Seamlessly convert in-market shoppers into sales appointments.
Create Multiple Task-Specific
Virtual Sales Assistants
Using our sales assistant software, you can create as many Virtual Assistants as you'd like to solve prospect and customer conversations in sales, service, and beyond.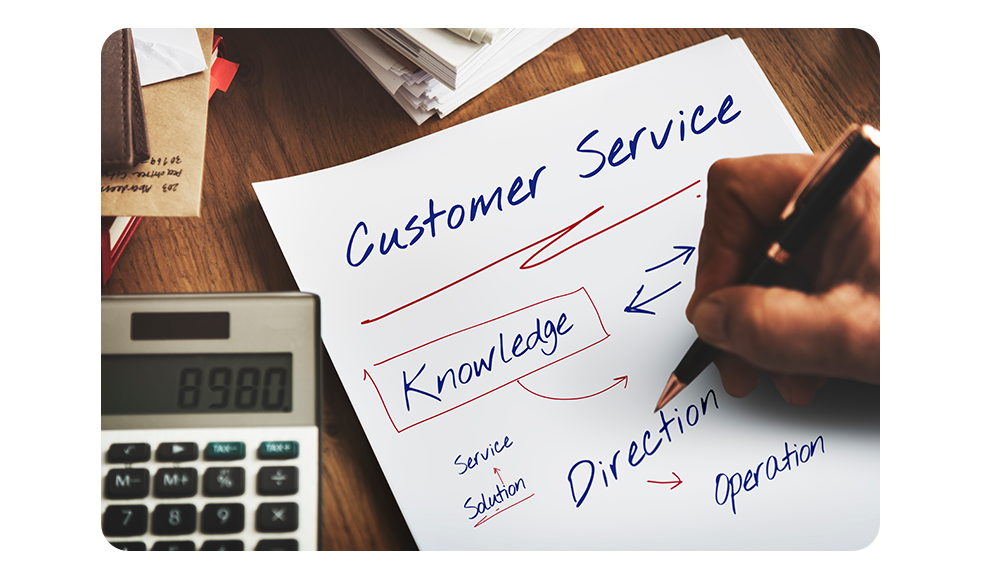 Customizable Conversations
Your AI Sales Assistant is trained to reflect your brand, and you can control and customize its behavior in every conversation.

Instant Response 24/7/365
Connect with every lead, every time, 24/7/365. Authentic engagement delivers an exceptional experience everytime.

Lead Nurturing
Virtual Assistants diligently follow-up with your shoppers for 45 days, increasing lead
re-engagement by 22%.

Sales Team Alerts
Your AI Sales Assistant can pass leads directly to
specified sales team based on things like
prospect queries, key phrases, and more.

Expert Setup
Let us do the heavy lifting. We'll talk with your
team to understand how you'll be using your
AI Sales Assistant and do the setup for you.