Call Monitoring with
Actionable Insights into Customer Conversations
Get call summaries and transcriptions, sentiment analysis, real-time alerts,
and more - all powered by AI.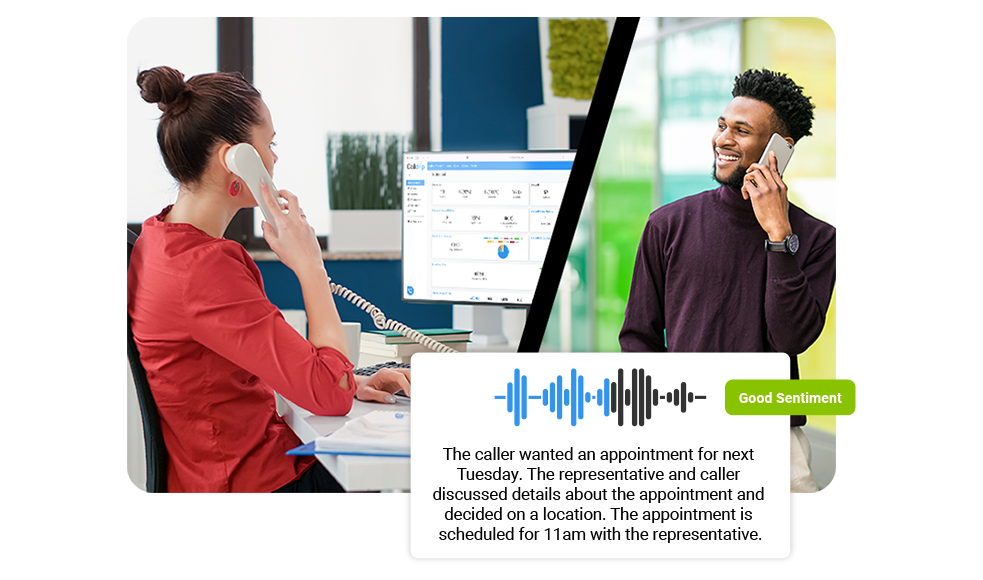 Thousands of companies use Calldrip for automatic lead follow-up, call tracking, and sales team coaching.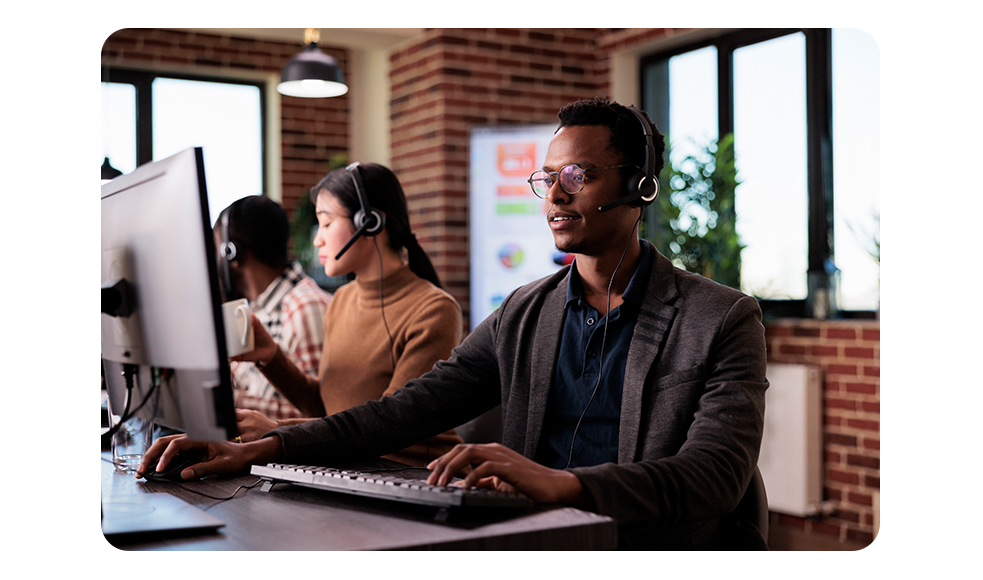 Enhance Customer Service
AI-powered call monitoring unlocks deeper customer intelligence and prospect insights. How? Artificial intelligence reveals details on every call, all the time.
Boost Efficiency
Forget manually monitoring conversations with keyword tagging and writing concise call summaries. AI automatically records, transcribes, scans, tags, and analyzes every call.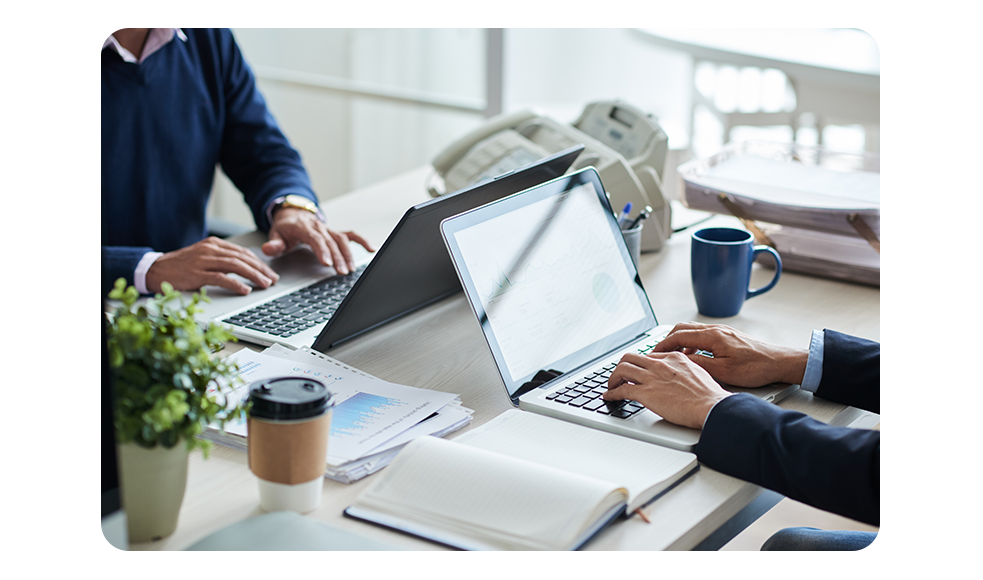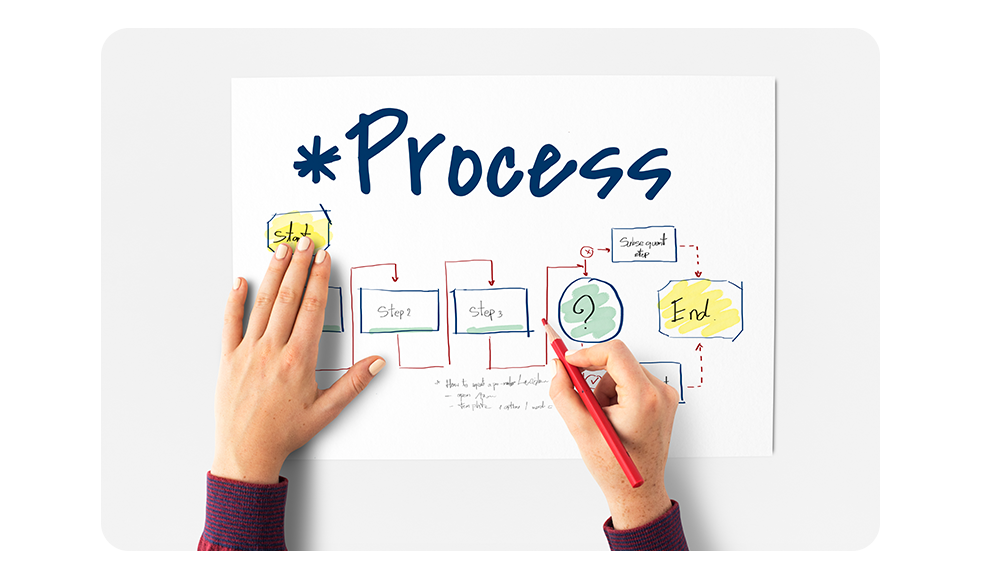 Customize for Your Process
Quick and easy customizations allow you to map your call monitoring strategy to your unique sales process and efficiently analyze every conversation.
Improve Sales
Pinpoint sales improvement opportunities - and activate them in real-time - with phone call recordings, tags, call summaries, and sentiment analysis.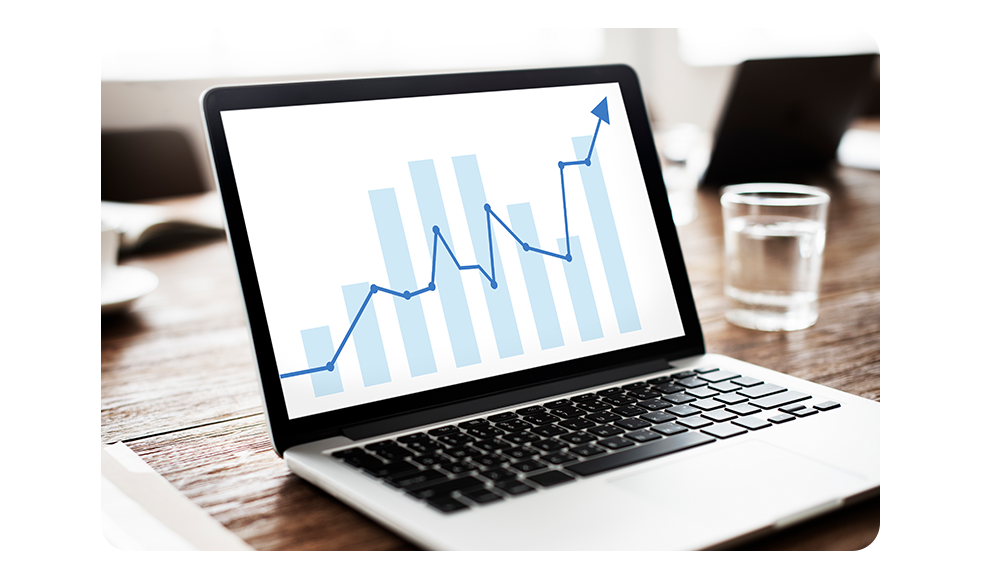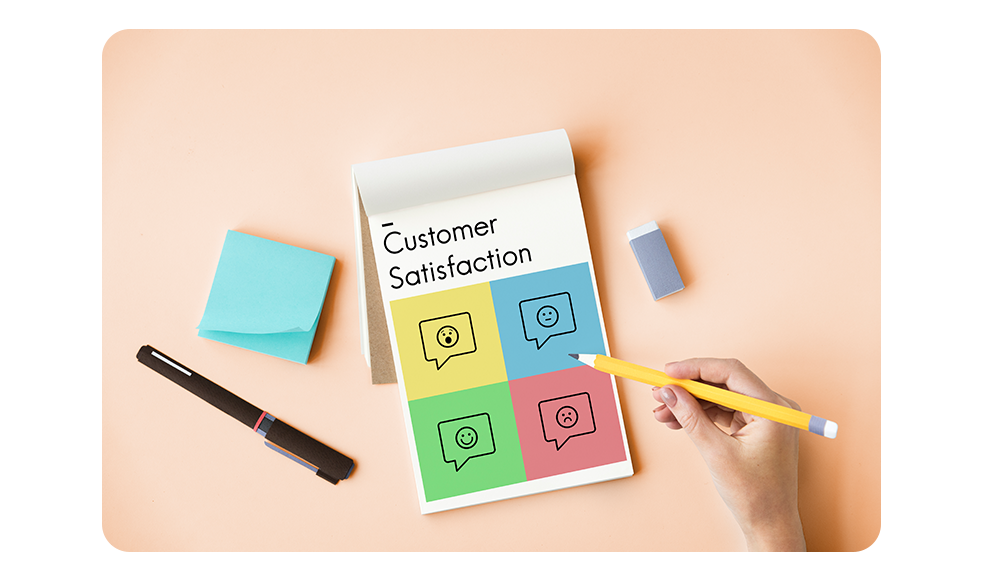 Improve Customer Retention
Identify at-risk customers with built-in keyword spotting and real-time alerts, so you can take proactive steps to retain them at the perfect moment.

Call Summaries
Our software automatically
creates a concise, accurate
summary of every conversation.

Real-Time Alerts
You'll receive real-time notifications of concerns that need immediate attention based on keywords.

Call Transcriptions
Every call is automatically transcribed so AI can inspect for actionable insights.

Call Recordings
Calls are recorded and added to your
Calldrip database automatically.

Sentiment Analysis
AI evaluates every conversation to gauge the attitude and emotions of all parties in the call.

Keyword Spotting
Customizable, automatic tagging helps to easily identify and escalate conversations.