Give your sales team a little
extra horse power

Manage your inbound and outbound calls at your dealership
to ensure that every lead gets a response—fast.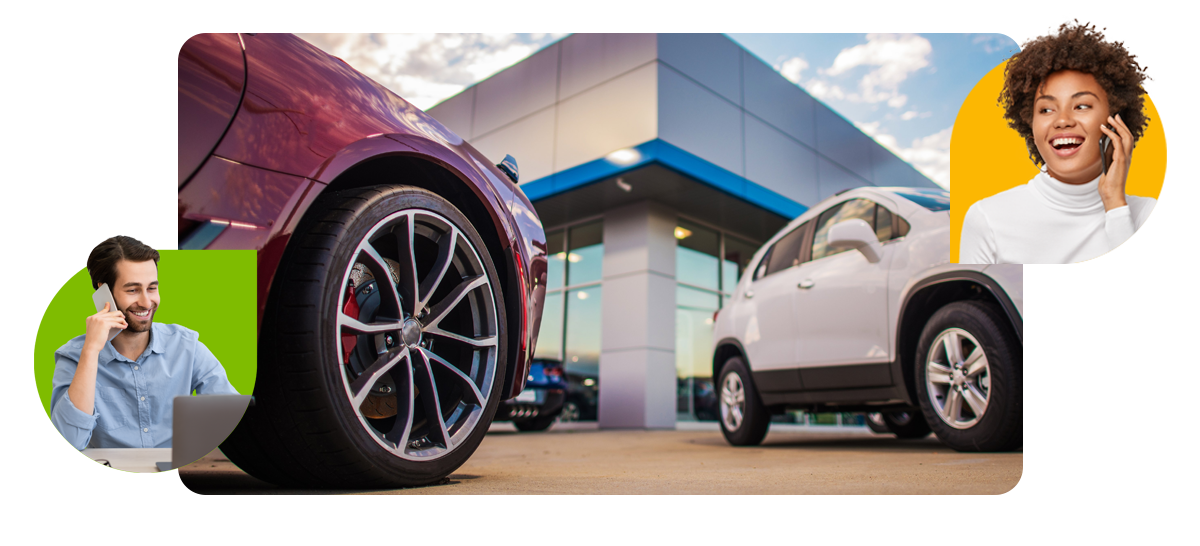 Thousands of dealers use Calldrip for automatic lead follow-up, call tracking, and sales team coaching.




Here's what you get
with every single Calldrip plan:
Engage:
Custom Chat Widgets
Engage your leads in conversation while they're on your site with our web chat tool.
Popular Features
Seamless branded communication with leads

Built-in automated calling functionality

24/7 chat availability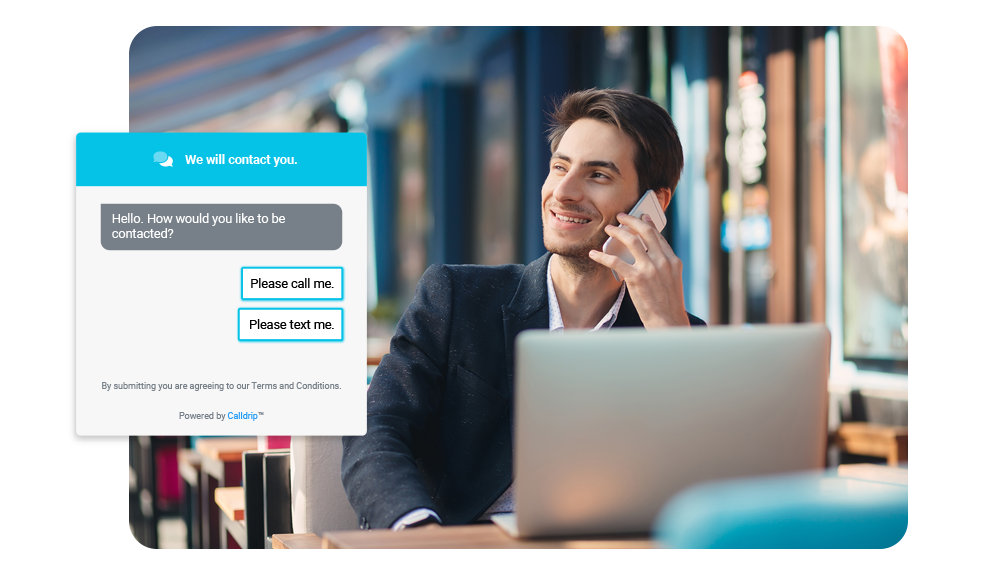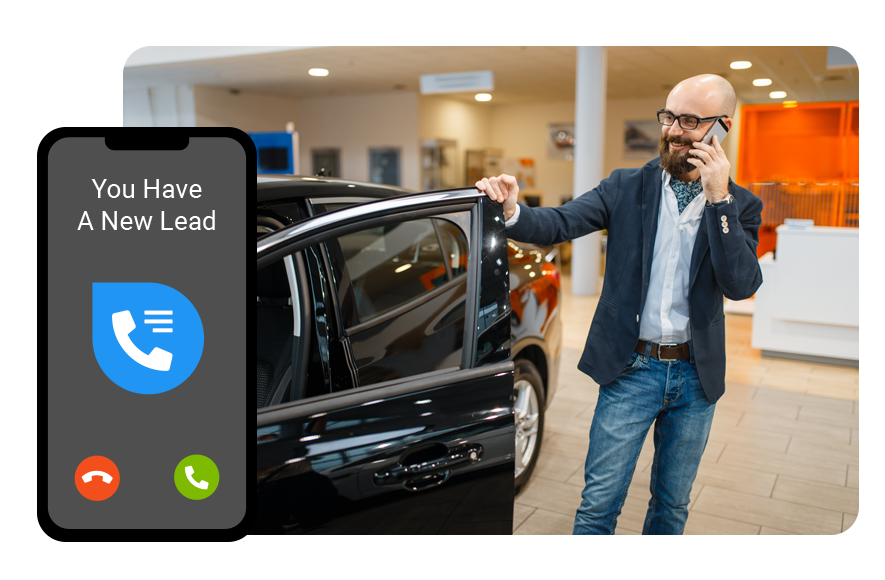 Respond:
Respond to leads in seconds and schedule more appointments
Calldrip's communication software empowers your team to connect with your web and phone leads immediately via call. This drives customer satisfaction and helps you set more appointments.
Popular Features
Instant follow-up calls to active leads
Automatic sales rep call assignment and connects
Clear call flows and escalation
Track:
Reveal the campaigns that drive dealership appointments
Track marketing ROI and gain visibility into your lead sources, calls, and people.
Popular Features
Local phone numbers
Conversion tracking and performance reports
Real-time notifications and alerts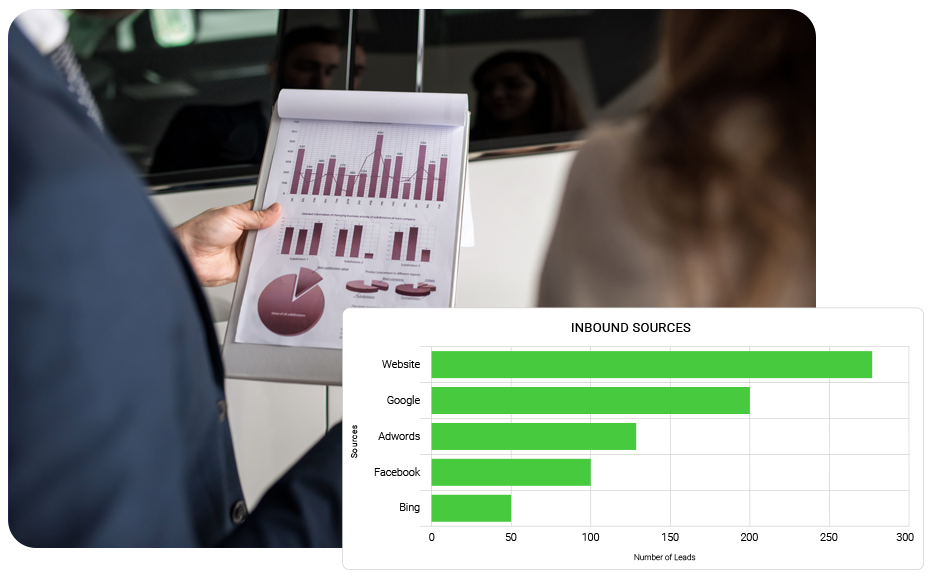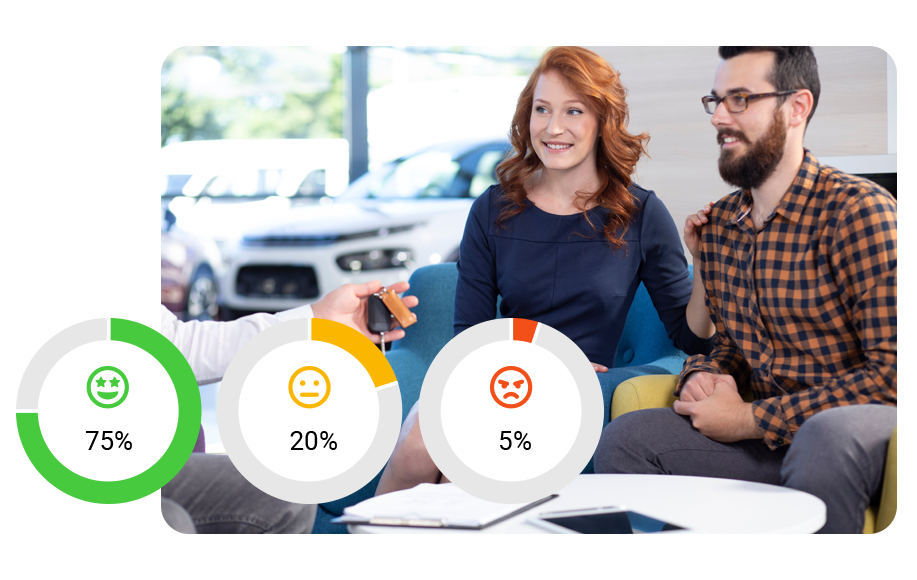 Review:
Build your dealership's trust, online
Show consumers why you deserve their business. Become a top-rated dealership by automatically sending review requests to your customers.
Popular Features
Satisfaction ratings
Request reviews
Sync with Google My Business
Coach:
Coach and train your team
Help your sales and service teams get to the next level with customized KPI's, scorecards, and playbooks.
Popular Features
Customizable KPIs and scorecards
AI call scoring and coaching
Performance insights and opportunities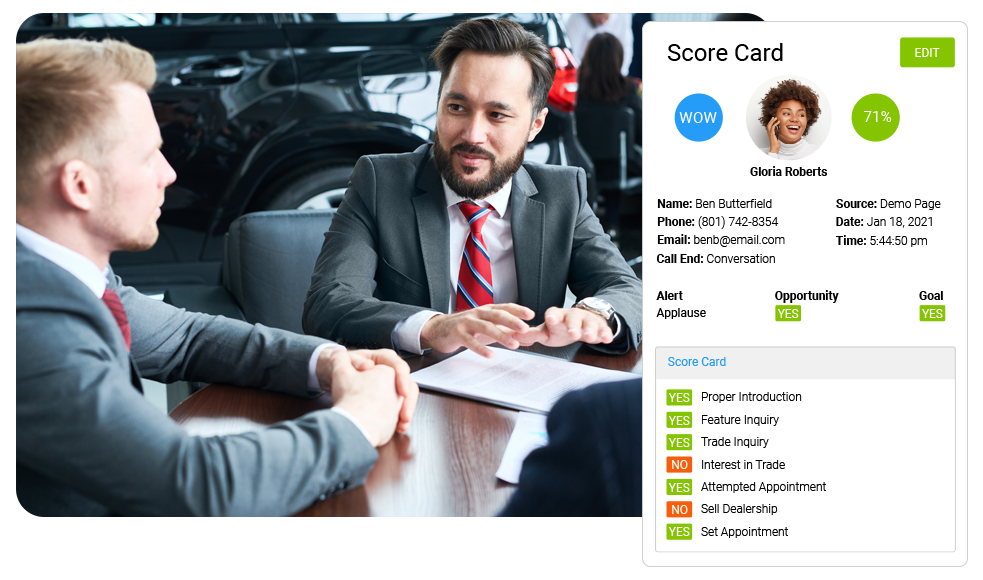 We started using Calldrip…and immediately we saw our connection rate increase. We also received a pleasant response from the customer with praise of speed in which we answered their lead.

Before Calldrip we tracked some leads needing 3-4 calls before a connection was made. With Calldrip, the customer is at the computer or on their mobile device leading to a higher connect rate…Can't imagine life without it!
Lee Jones
General Sales Manager