Sales Coaching Software Powered by AI to Take Your Team to the Next Level
Improve your team's performance with AI-powered sales coaching software, featuring custom KPIs,
coaching scorecards, and team benchmark reporting.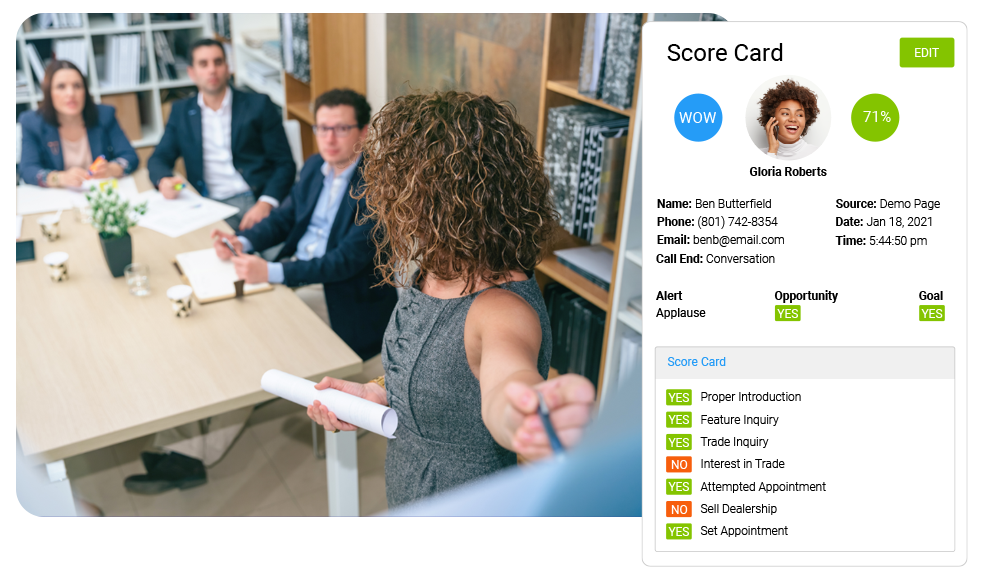 Thousands of companies use Calldrip for AI-powered rapid lead response, call tracking and monitoring, and sales coaching.




Are you ready to take your sales team to
the next level with sales coaching software?
Discover the game-changing impact Calldrip can have on your business.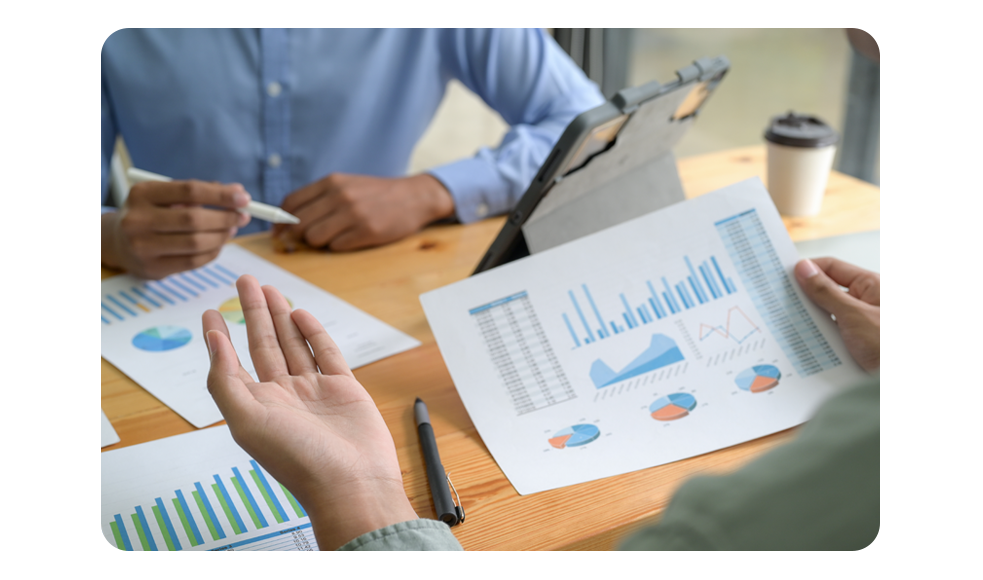 Customized KPIs
Define custom KPIs in your sales coaching software, based on your unique sales strategy and goals.
Evaluate individual sales rep performance by each KPI
Track team-wide performance versus KPI goals for tracking and benchmarking.
Score Each Conversation
Get an AI-generated conversation scorecard for each conversation.
Auto-tag calls to track what's actually converting for your business.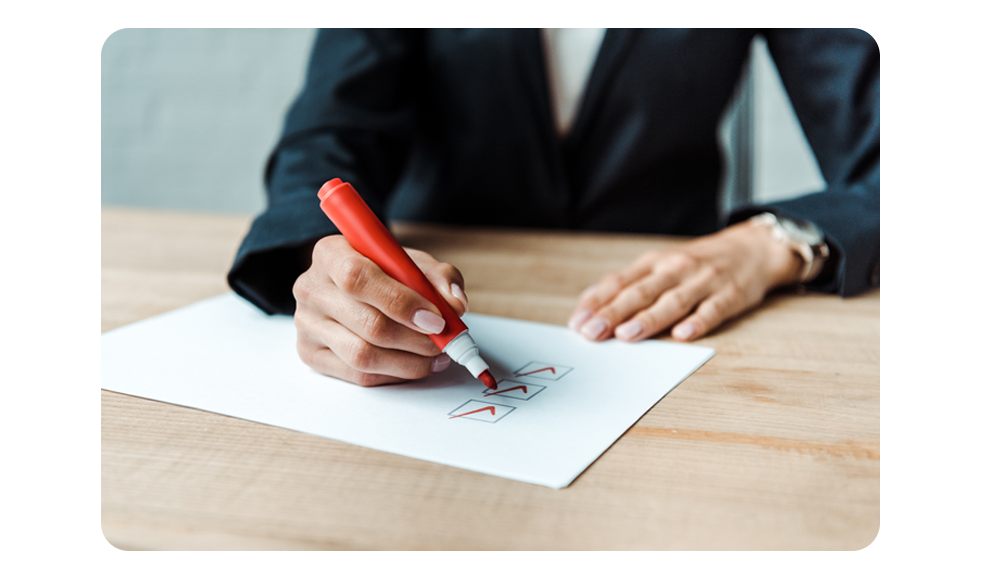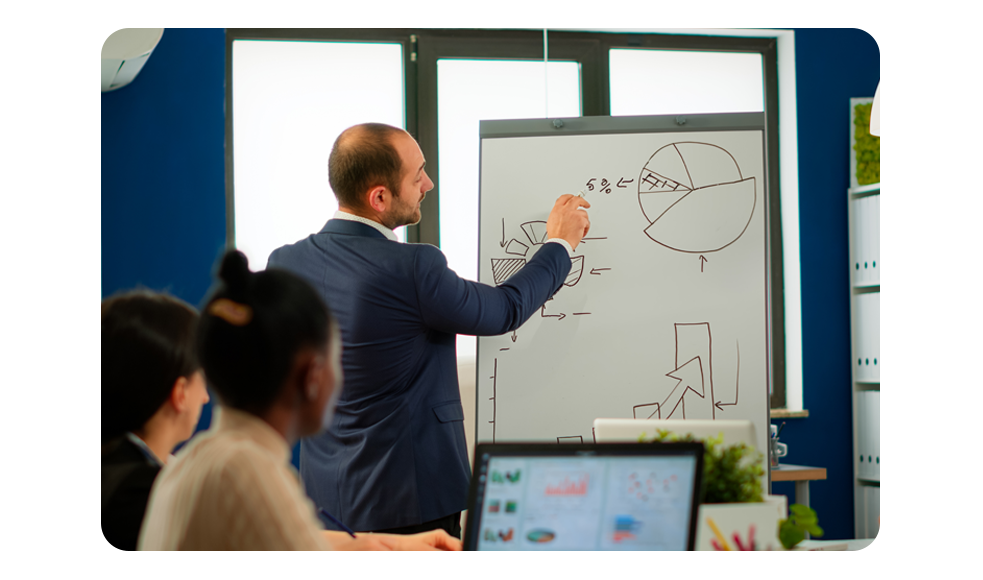 Coach Every Sales Call
Review AI-generated call summaries to easily coach every call.
Combine keyword tags, KPIs, scorecards, and summaries to identify opportunities for individuals and your team.
Give feedback and make suggestions within your Calldrip sales coaching software account.
Measure Sales Performance
Track individual and team performance over time.
Customize sales coaching sessions with feedback from individual conversations.
AI-generated performance report cards provide detailed analytics and opportunities.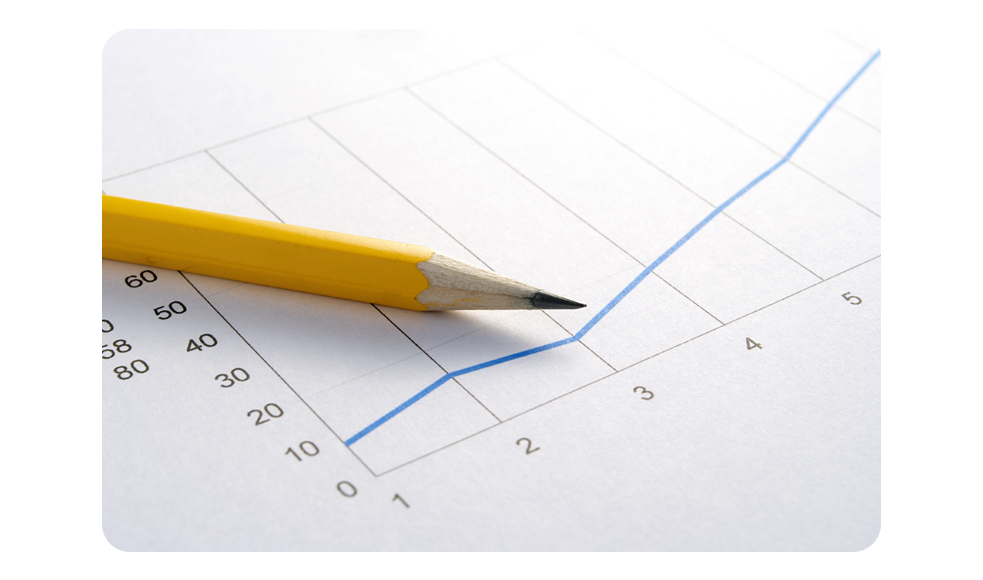 Popular Sales Coaching Software Features

Saving Coached Calls
Upload coached audio files while listening to your team's conversations.

AI-Powered Call Tagging
Tag calls based on phrases and keywords with human and AI-powered review.

Sales Leaderboards
See which of your reps are converting at the highest level to gamify the sale.

Enhanced Permissions
Manage what's available to your team and what's not.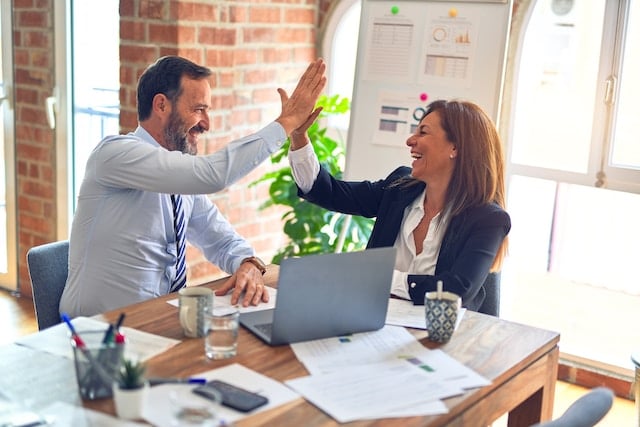 Interested in custom sales coaching from our team of experts?
In addition to sales coaching software, Calldrip offers professional services for businesses seeking a little more support. Our team of sales experts will work with you to build and implement a custom sales coaching program for your business. This service is exclusively available to current Calldrip customers. Let our expert sales coaches build a coaching program, guide your team and improve your sales!