Sales Coaching Software that takes your team to the next level
Help your team get to the next level with sales coaching software that includes
customized KPIs, coaching scorecards and purpose-built playbooks.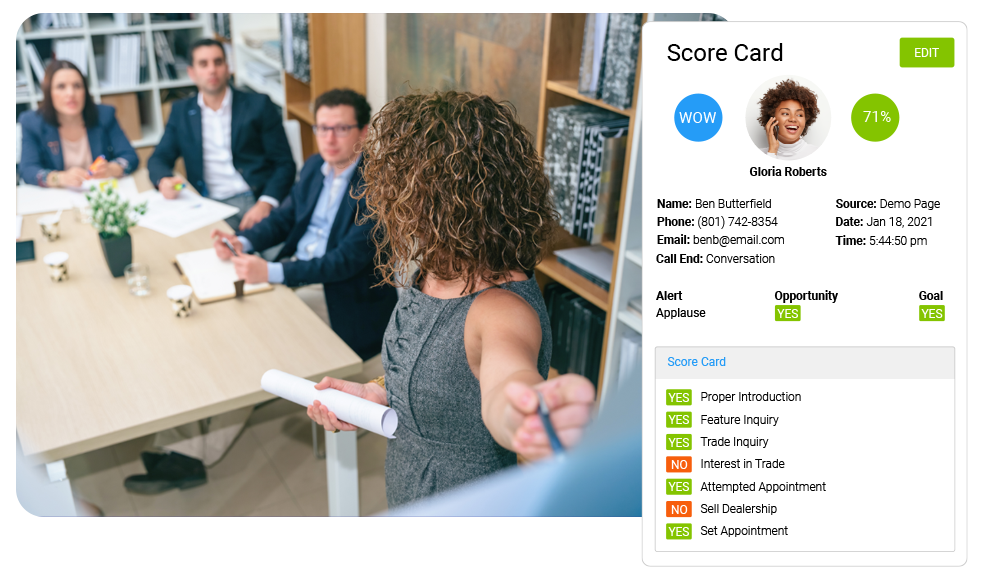 Thousands of companies use Calldrip for automatic lead follow-up, call tracking, and sales team coaching.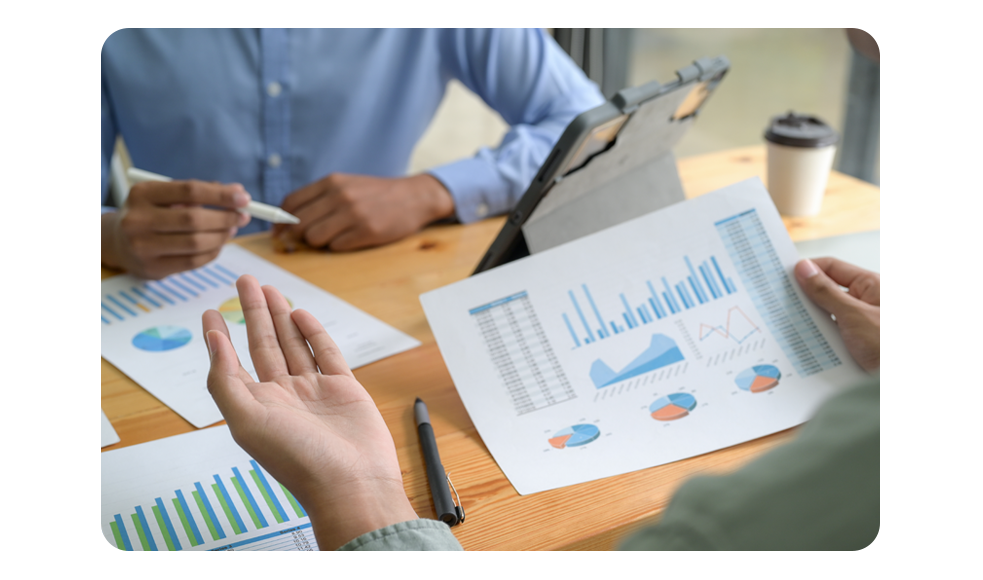 Customized KPIs
Customize your key performance indicators to reflect your business's unique needs.
Score Conversations
Built-in conversation scorecards measure performance based on your KPIs. Tag calls and track what's actually converting for your business.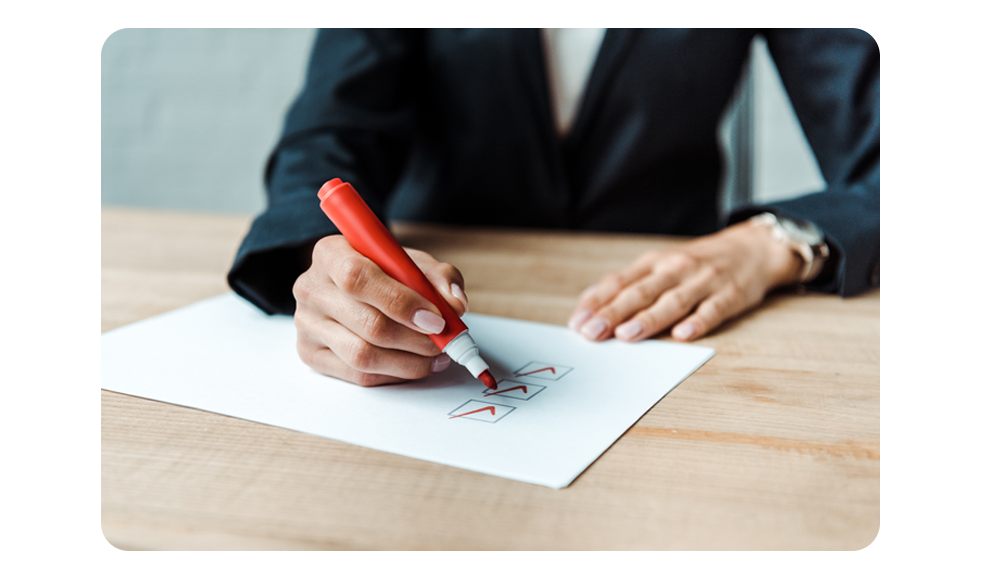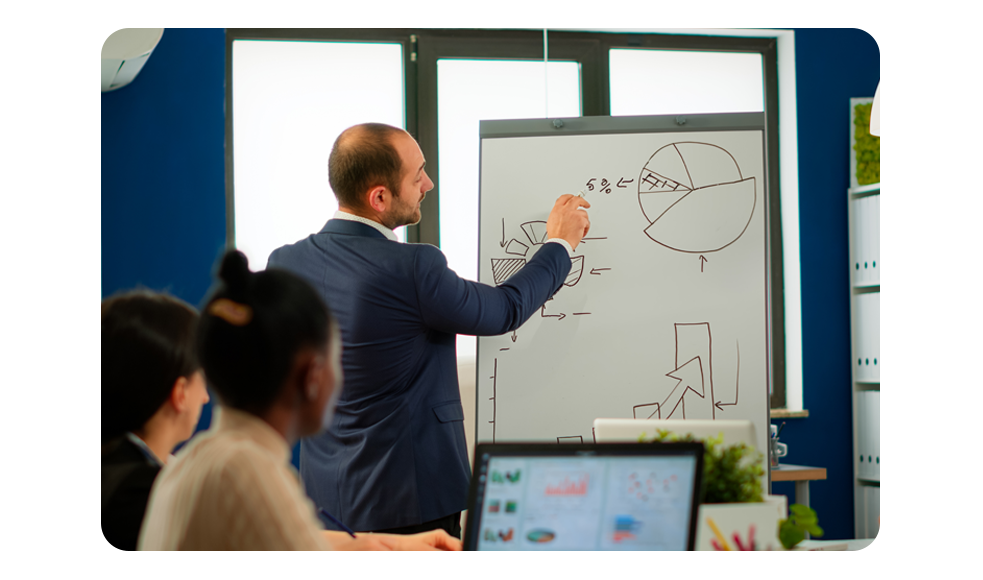 Coach calls
Turn good into great. Identify sales coaching opportunities for your team. Give feedback and suggestions easily within your Calldrip account.
Measure performance
Track performance over time. Allow your team to take improvement into their own hands by providing them with feedback from their own conversations.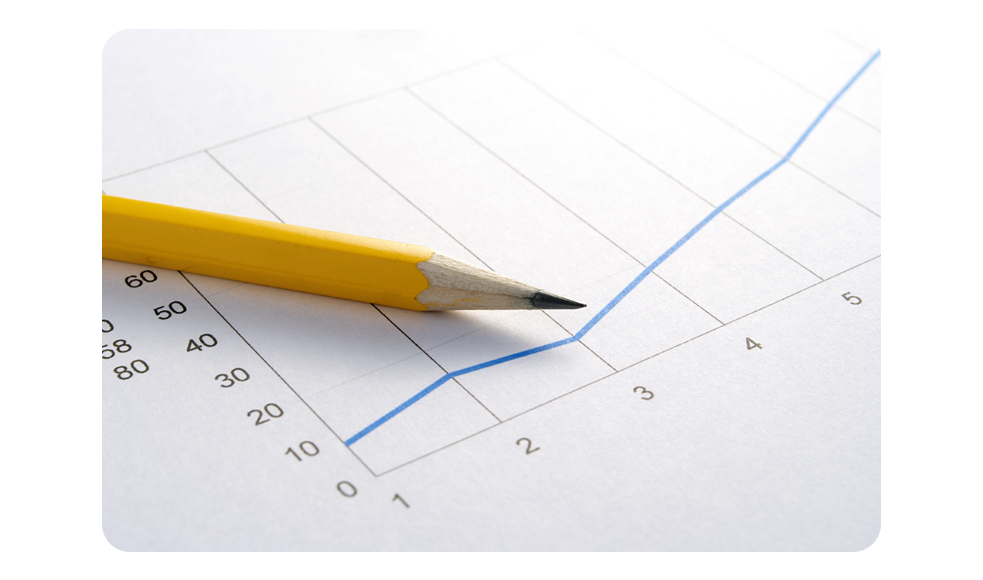 Saving Coached Calls
Upload coached audio files while listening to your team's conversations.

AI-Powered Call Tagging
Tag calls based on phrases and keywords with human and AI-powered review.

Sales Leaderboards
See which of your reps are converting at the highest level to gamify the sale.

Enhanced Permissions
Manage what's available to your team and what's not.


We have expert sales coaches to guide your team!
Our team of experts build a custom sales coaching program for your business. This service is exclusively available to current Calldrip customers. Let our expert sales coaches build a coaching program, guide your team and improve your sales!