Respond to leads in seconds
with a phone call or text
Calldrip Respond is a rapid lead response software that connects your sales team
to prospects at exactly the right moment with an automatic follow-up call or text.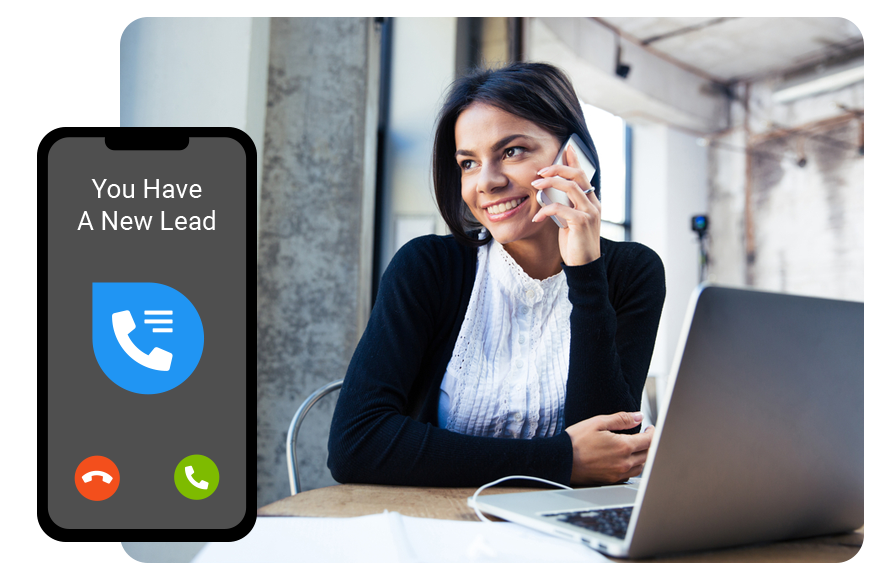 Thousands of companies use Calldrip for automatic lead follow-up, call tracking, and sales team coaching.




Are you ready to respond faster, convert more leads and
grow your business?
Discover the game-changing impact of Calldrip's rapid lead response software.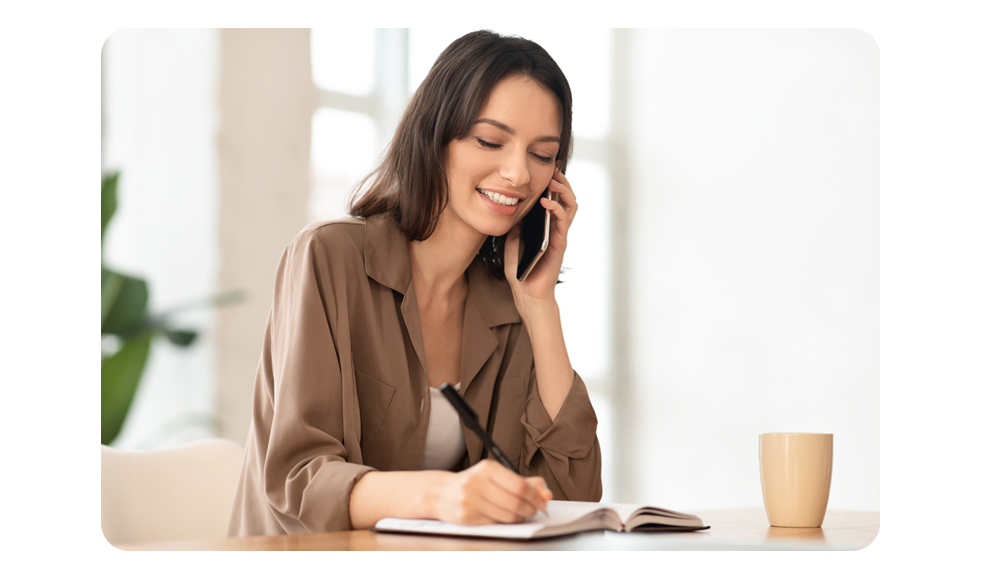 Rapid lead response, when it matters most
Calldrip automatically connects your sales team within seconds of a new lead submission, ensuring that connection is made while your prospect's interest is at its peak.
Respond to both web and phone leads
Calldrip connects with all of your web, phone, and 3rd party lead sources. When a new lead comes in, Calldrip generates an instant phone call to your team.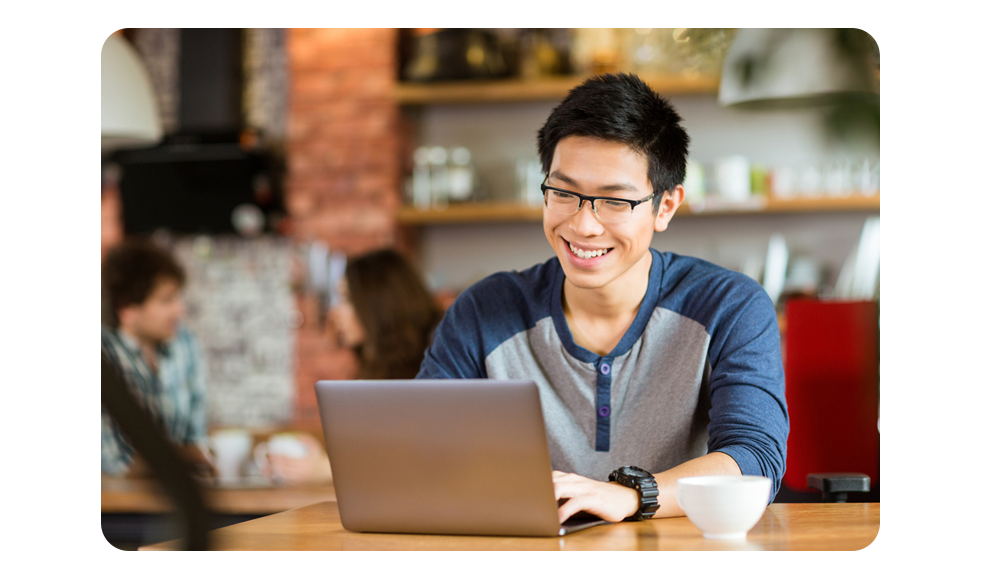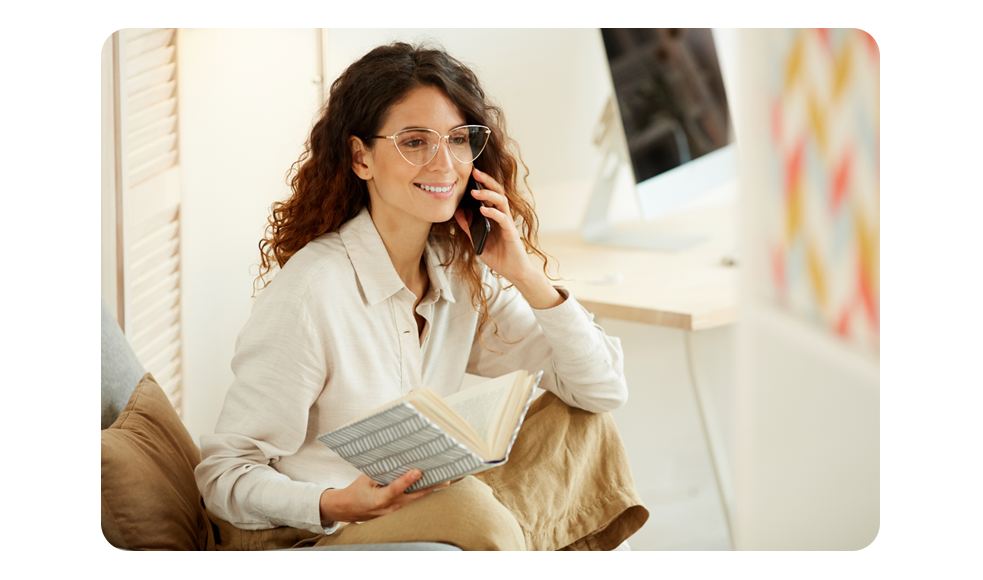 Make the connection in 30 seconds
The average sales rep waits over 30 hours before responding to a new lead. We get your team on the phone with new prospects via call or text in under 30 seconds.
Syncs with your CRM
Call details are automatically sent to your CRM, saving time and eliminating the need for manual updates.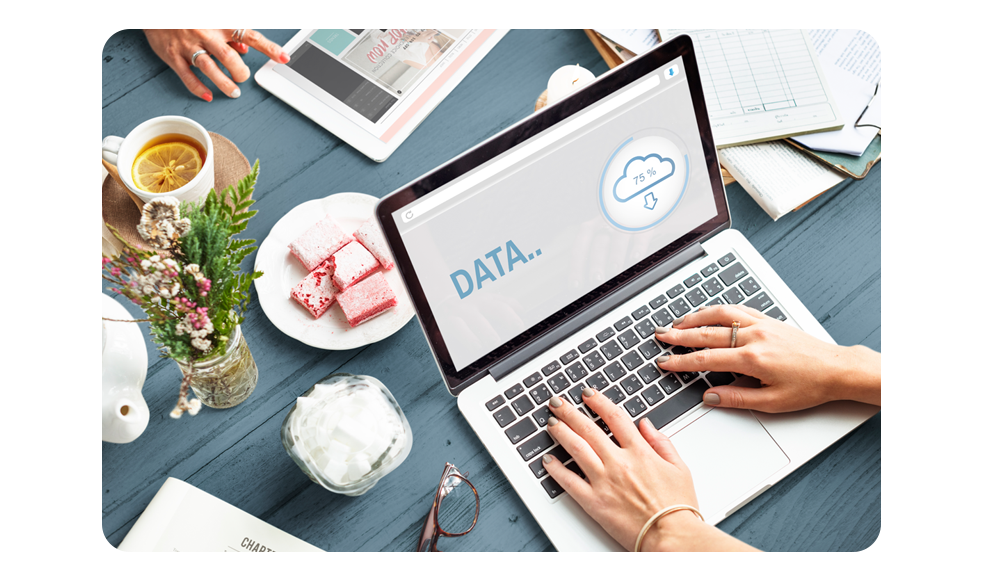 Easy Setup
Works with any existing phone setup. No hardware required.



Custom Call Flows
All incoming leads will be directed based on your team's needs.

Whisper Introduction
Hear a whispered message with the prospect's info just before being connected.

Call Transcription
Get details from your calls so you don't need to listen to the entire recording.

Lead Routing
Route leads intelligently based on source, type, or any combination you need.



Tailored Scheduling
Set individual call schedules for your team.




Advanced Analytics
Get detailed reporting on response times, call lengths and more.



Unlimited Call Recording
Unlimited call recording so you can manage your team's conversations.


Plus, we're there when you can't be!
With VIP Customer Connect, we'll field your leads when your sales team is too busy, or when they're out of the office. This service is exclusively available to current Calldrip customers. Let our expert sales reps handle your inbound lead conversations on your behalf with VIP Customer Connect!